| Alex + Brian |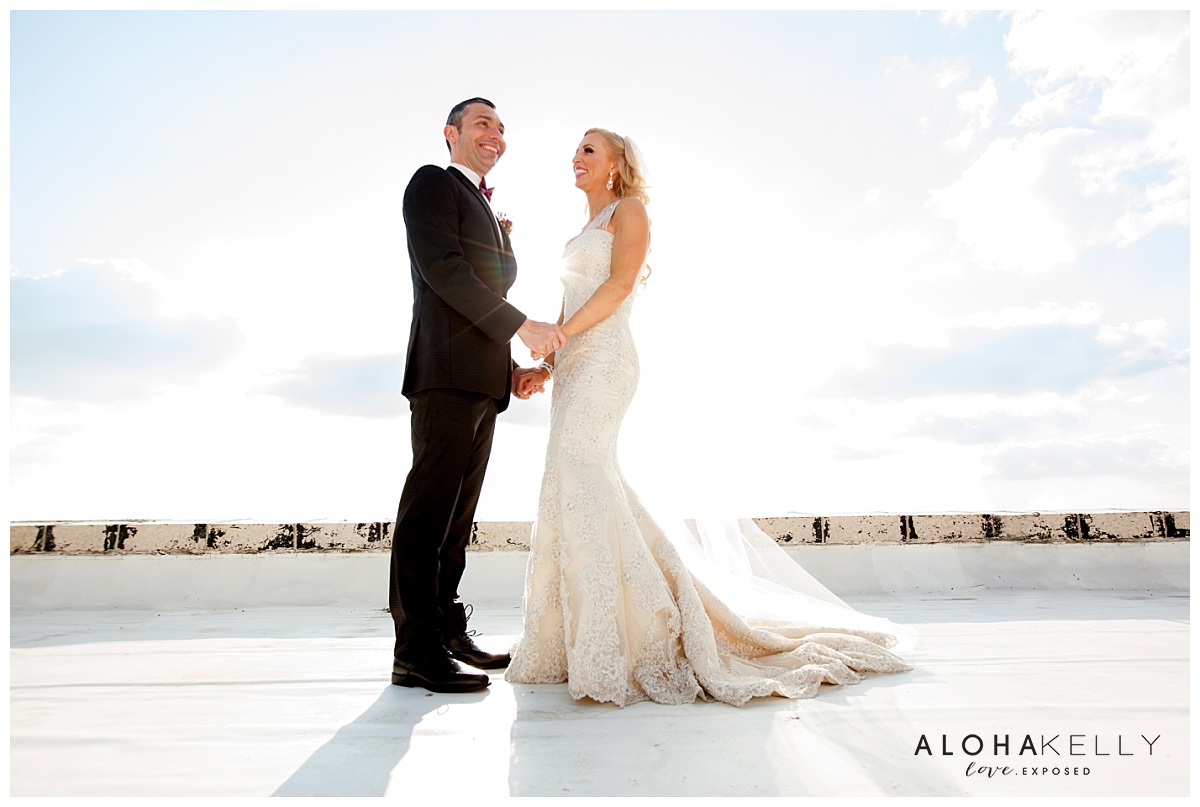 The day started off crisp with a beautiful sunny sky. Preparations were being made in the infamous Tiger Hotel's banquet area in downtown Columbia, Missouri. Home of the Mizzou Tigers!
Alex spent the majority of her morning with her closest friends and family getting her makeup done and keeping her daughter entertained. She's a makeup artist by trade so she made sure to jump in and apply her skills to some of her bridesmaids too. Brian was also getting ready in the hotel and he took the time to make sure that the entire ceremony setup was specifically to Alex's liking. Can we say #winner?!
Once Alex was comfortably in her amazing gown, we set the scene for the first look in the lobby of the hotel. Tears and laughter were shared and we carried this joy outside to shoot the bridal party portraits and then on to the rooftop, with a spectacular view of beautiful downtown COMO. It was a tad bit windy on the rooftop, which actually created a perfect place for some fun veil play. After a few quick and final portraits, we headed to a hidden area in the hotel in order to allow the guests to enter and be seated for the ceremony.
A cocktail hour with all the attendees promptly begin post ceremony while the formal photos were taken. The room was quickly flipped into the reception hall with a luscious cake, sparkly tabletops and mood-setting up lighting. As the newly weds entered enthusiastically into the warm welcome of their closest relatives and friends, toasts were given and the first dance commenced. As Alex and Brian embraced each other lovingly and danced to their song, the crowd was quiet; which was just the opposite as soon as the DJ announced that the dance floor was open! The night was wild and loud, everything the bride and groom had hoped for. When the final song was played, and the night was coming to a close, Alex and Brian slipped away as a happily NEWLY married couple.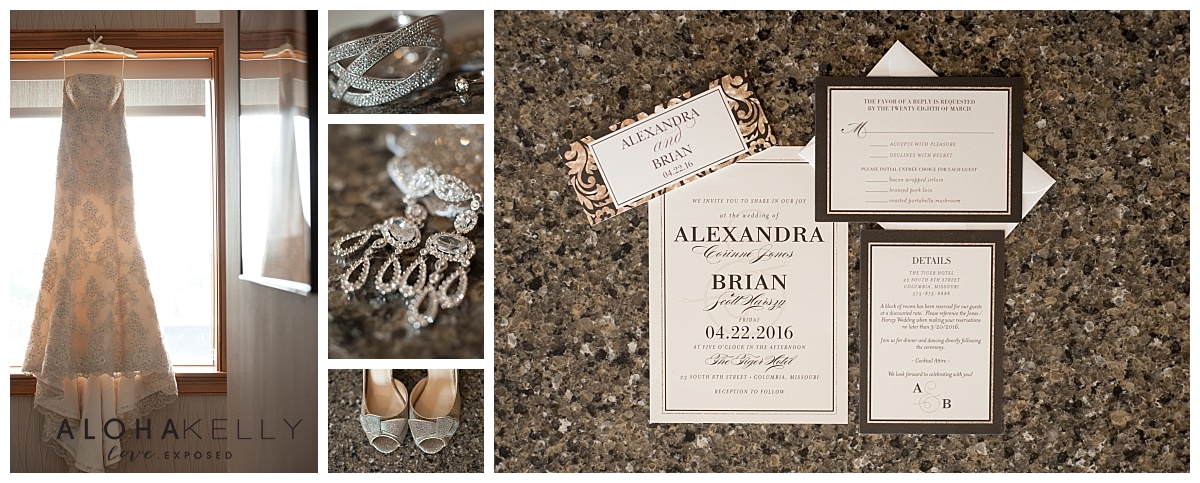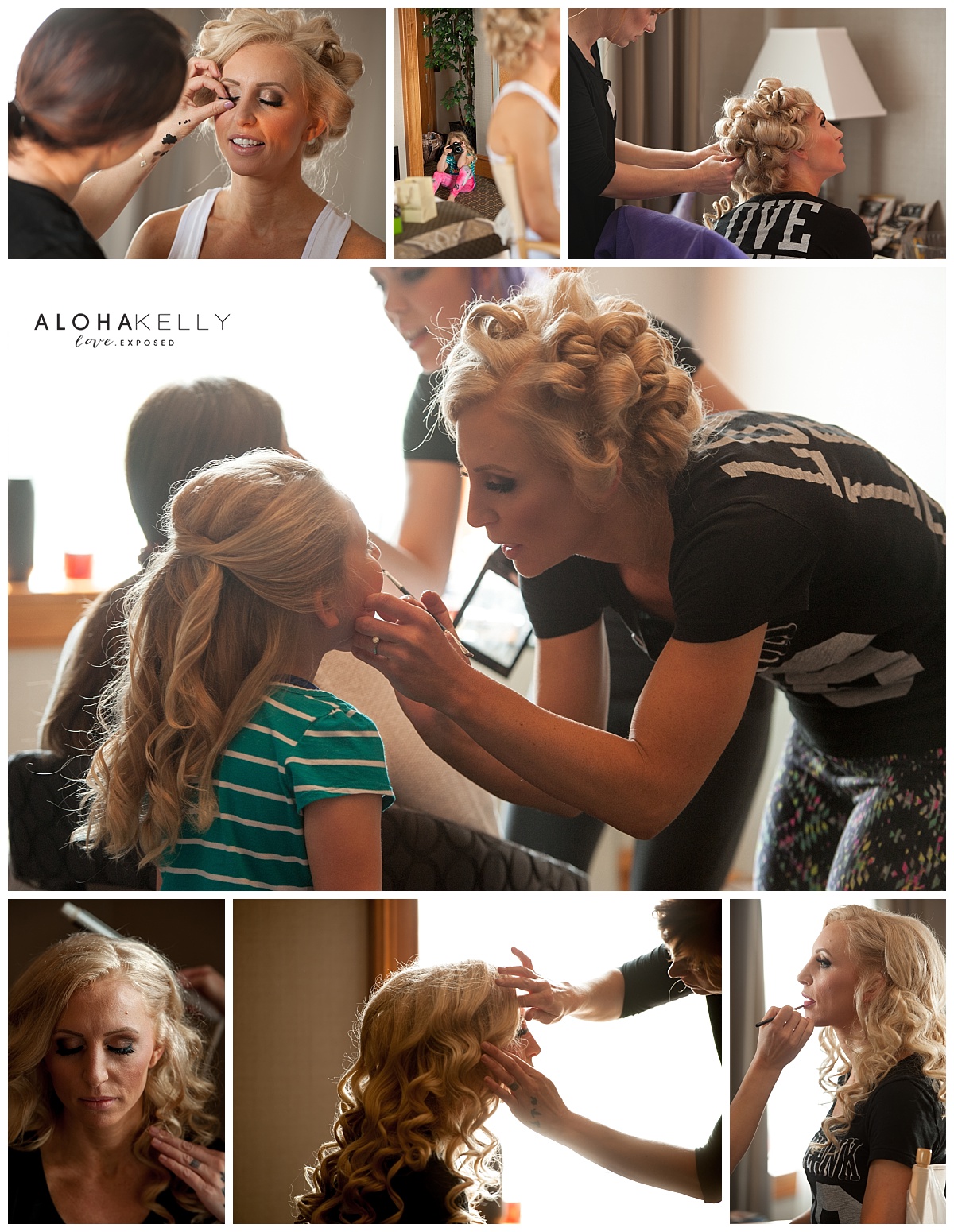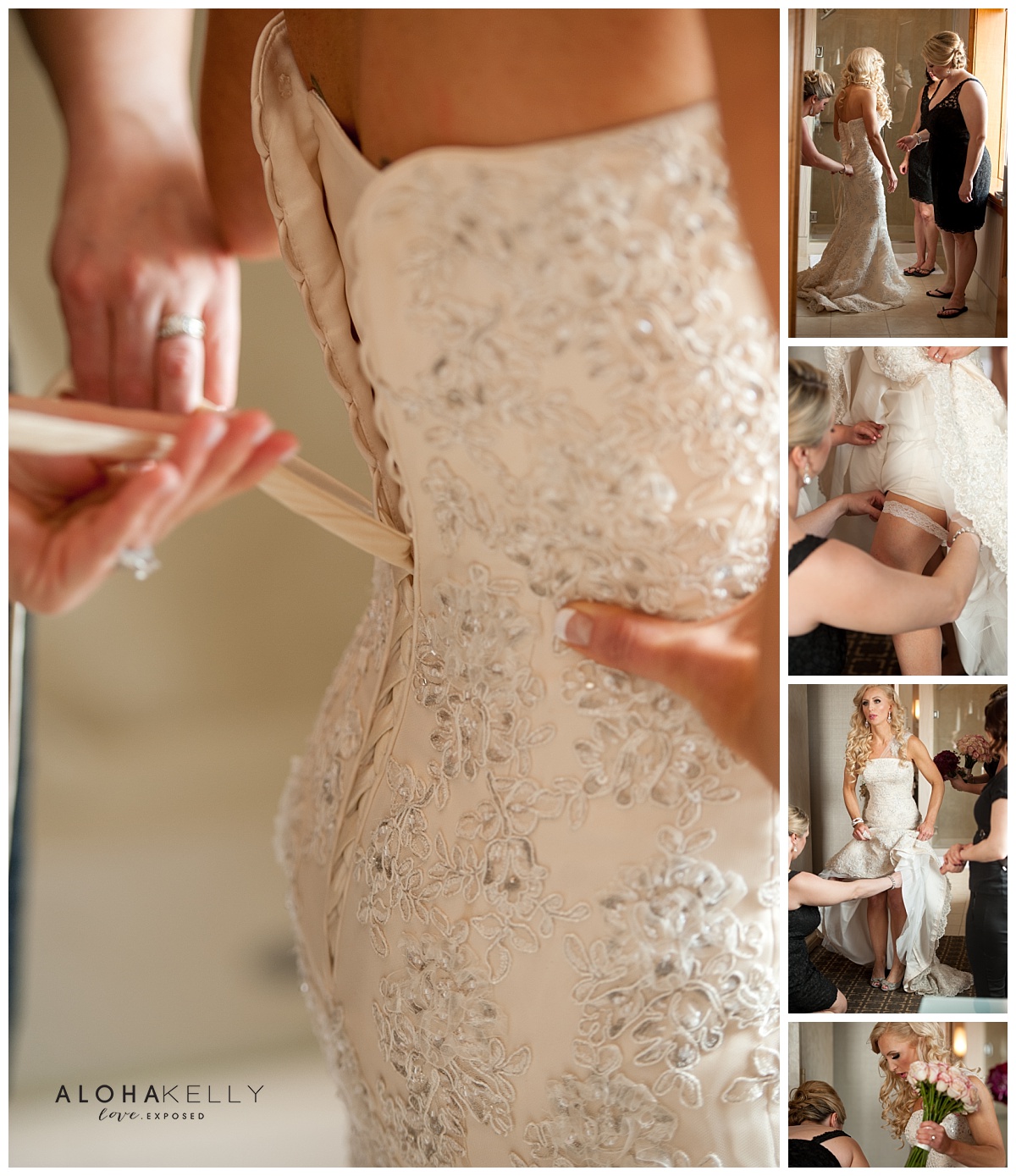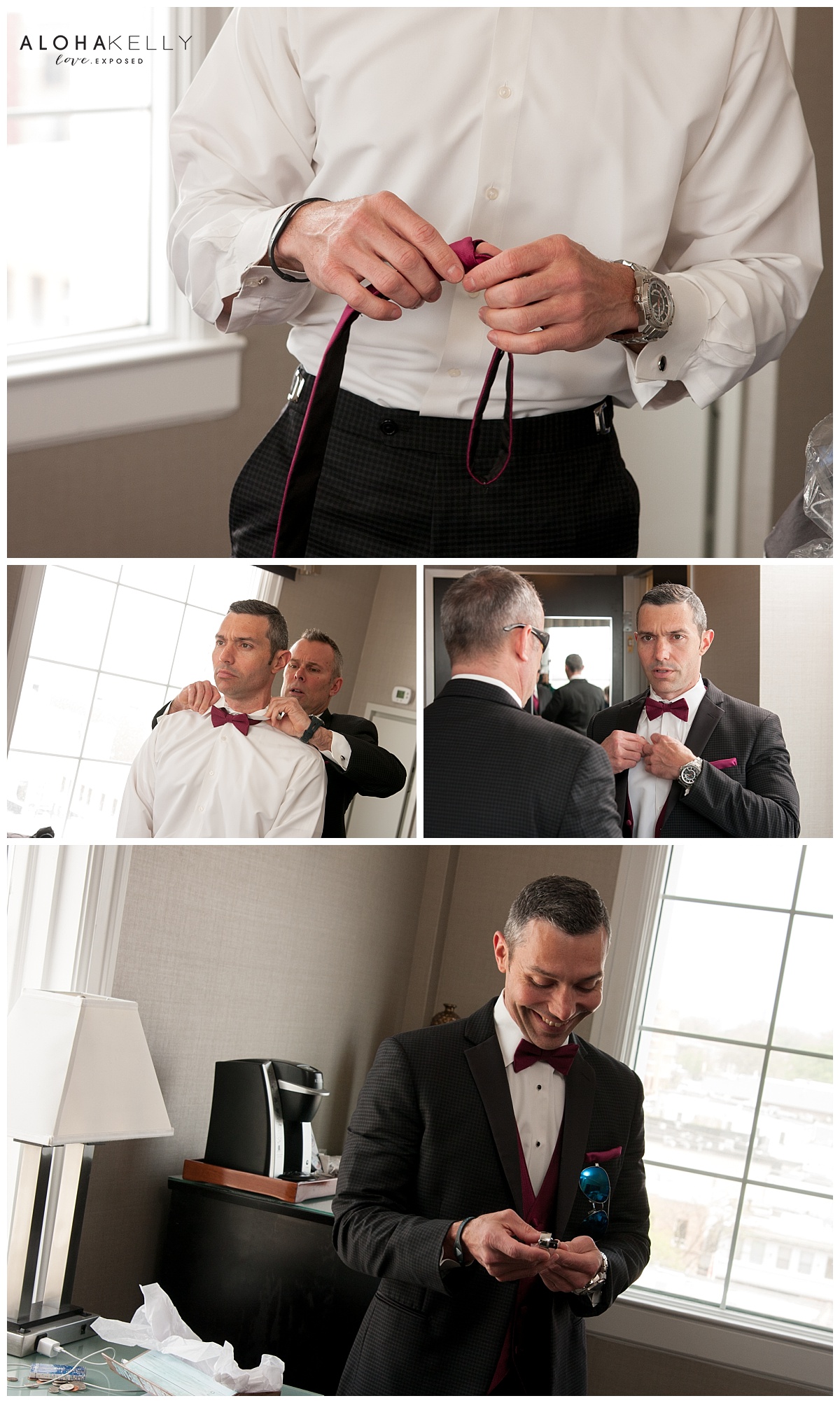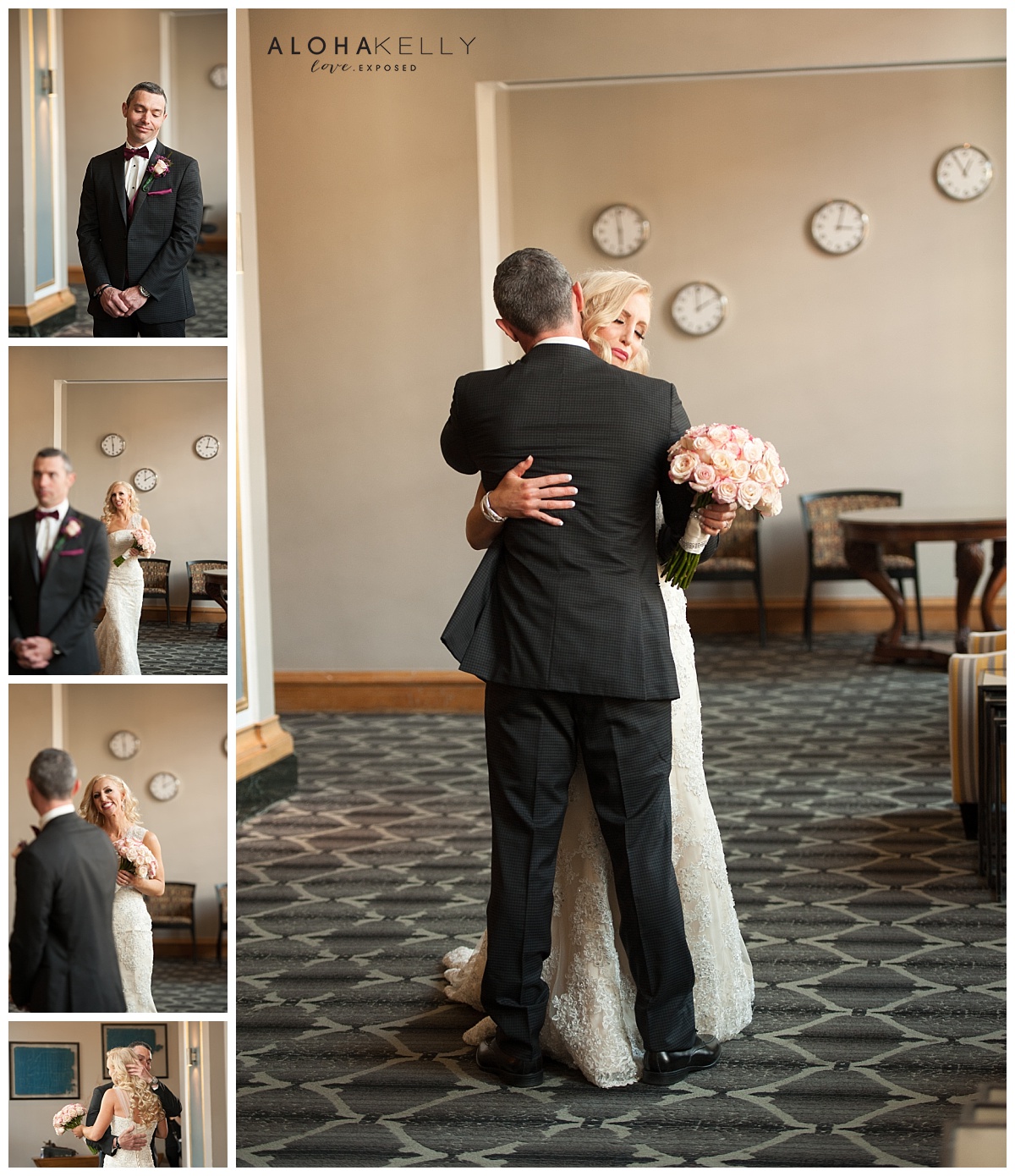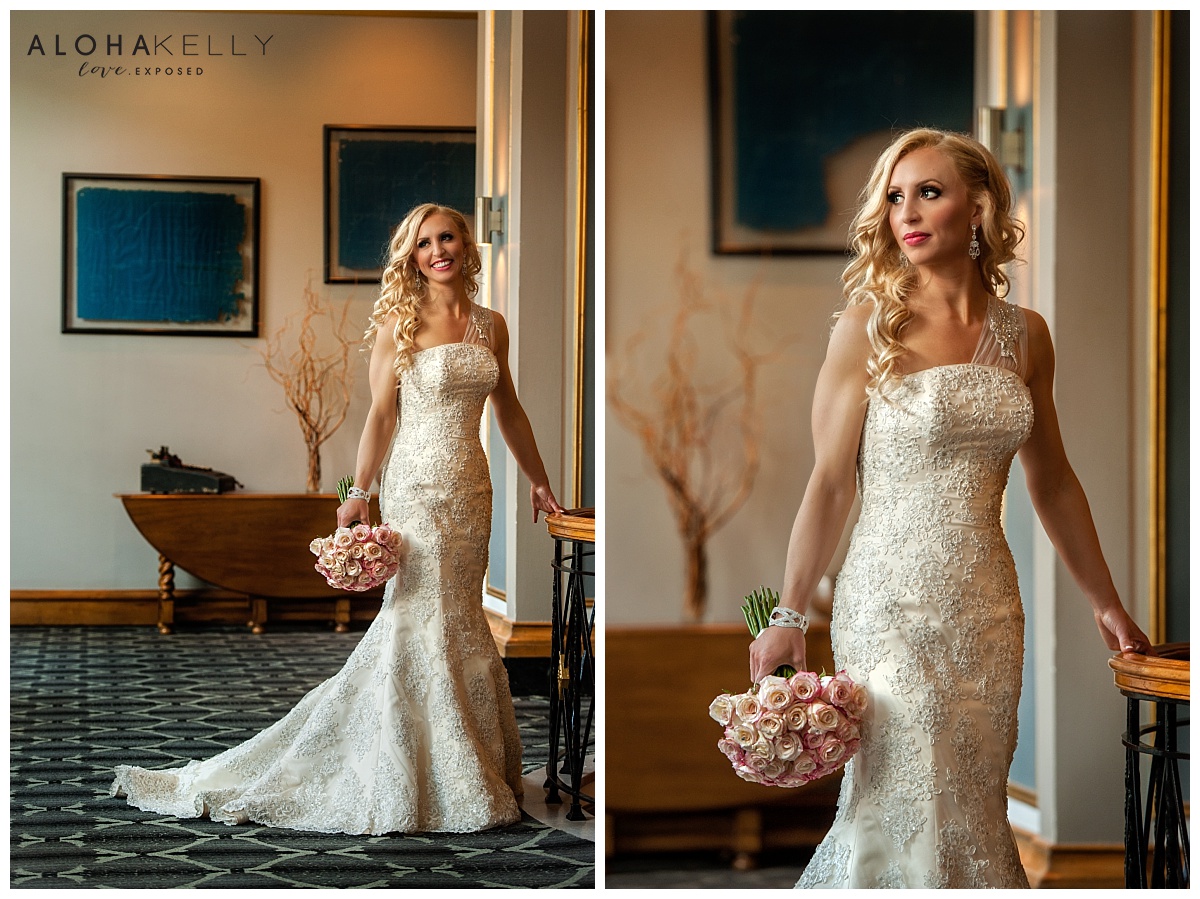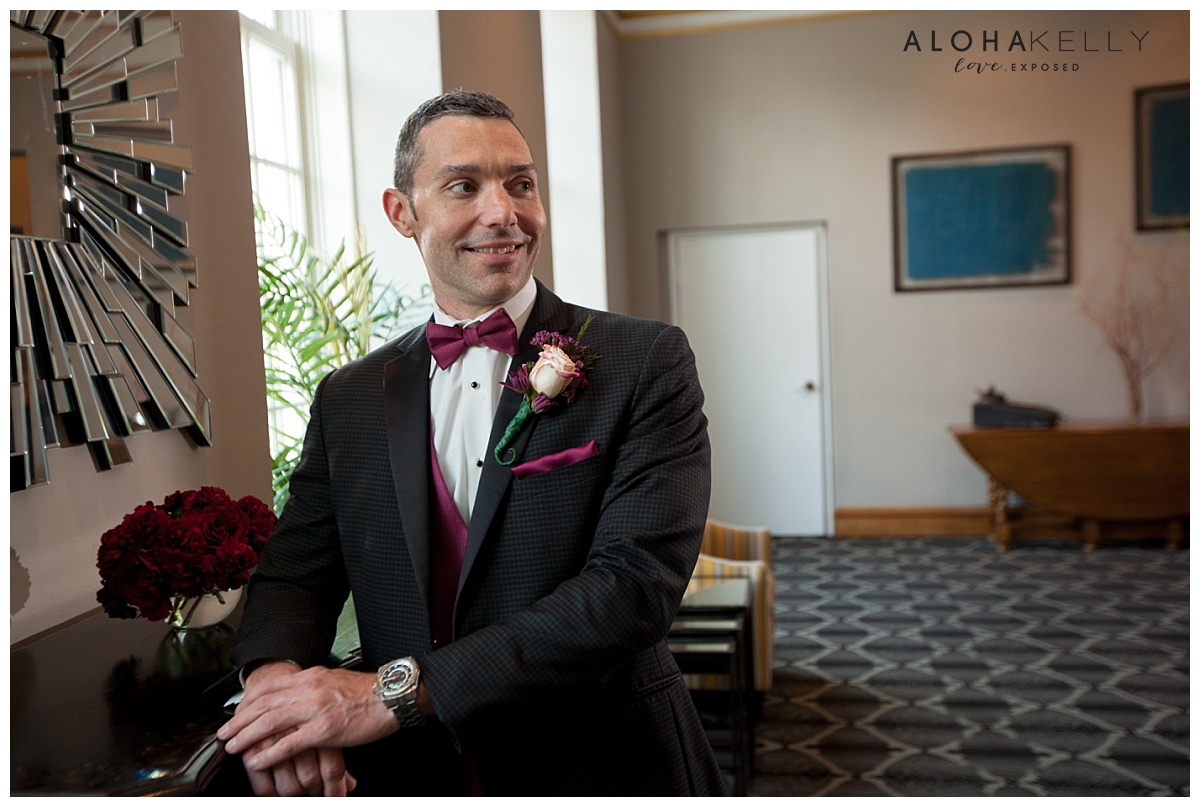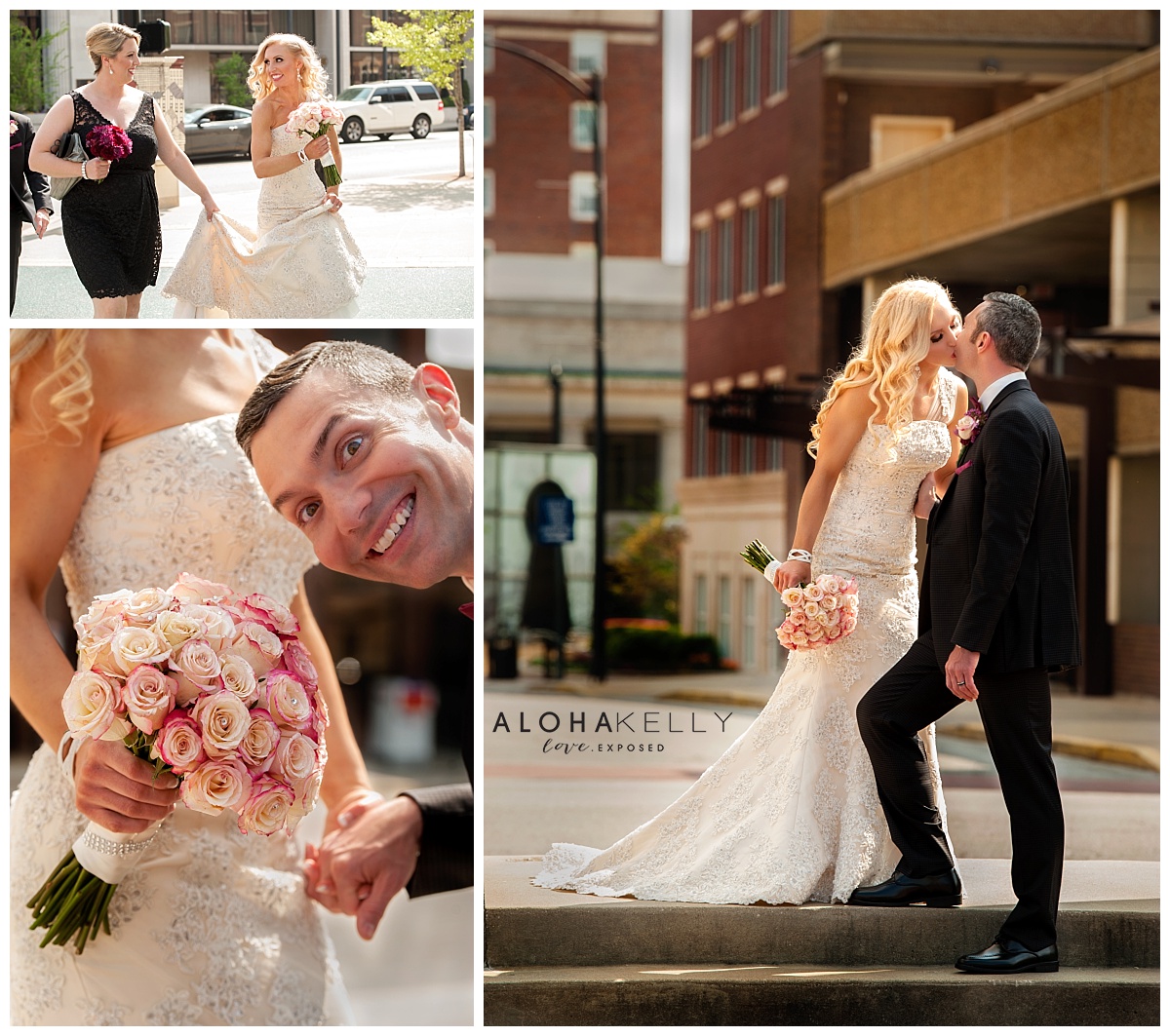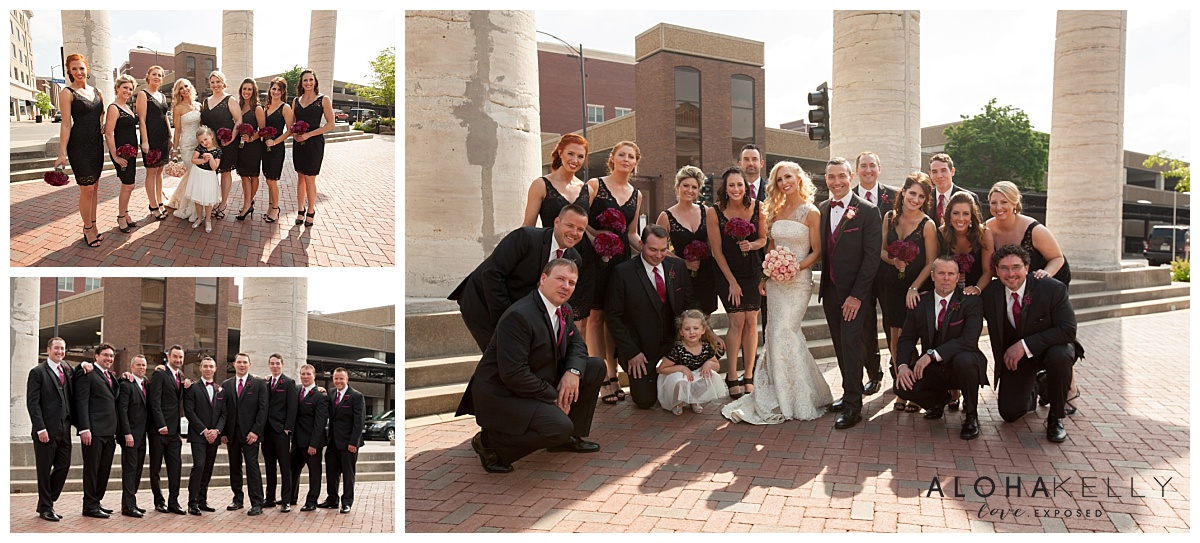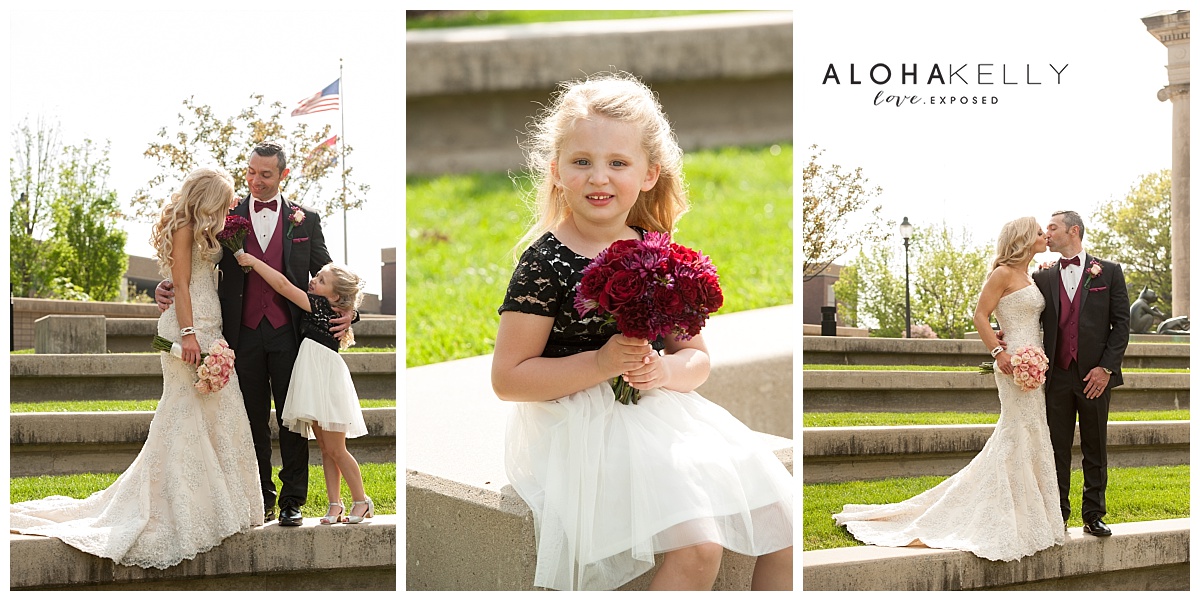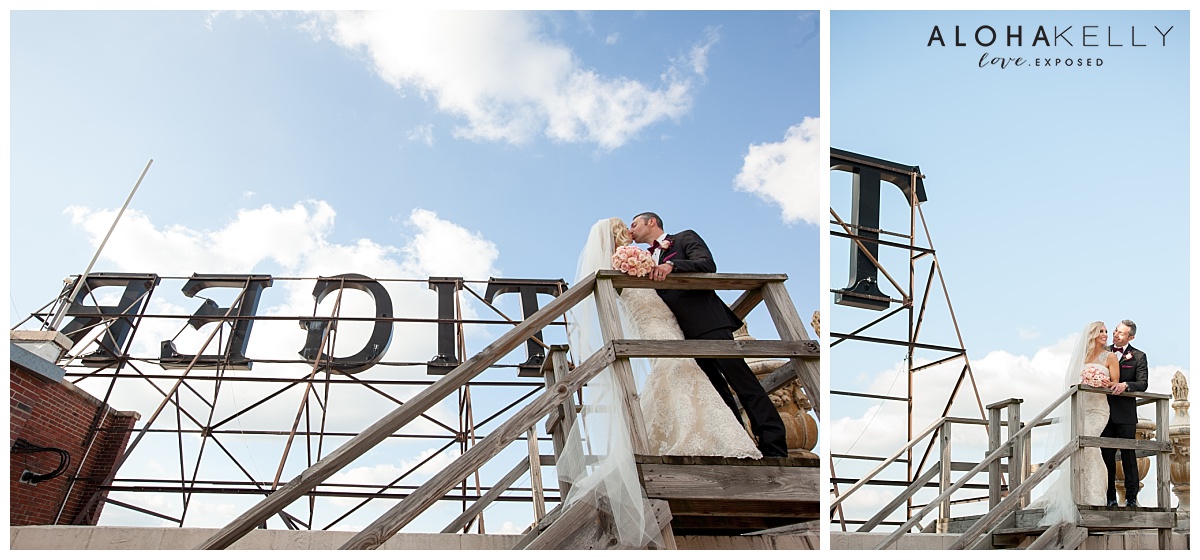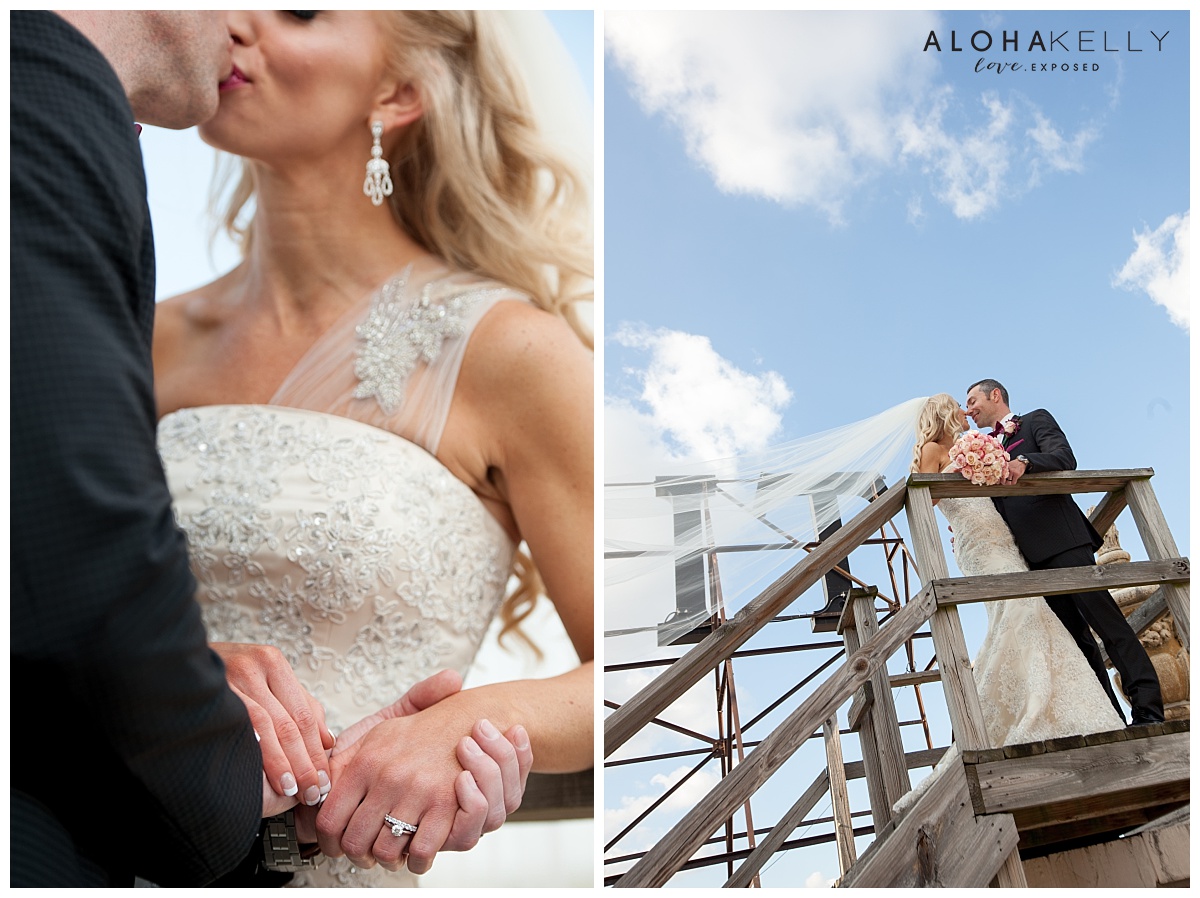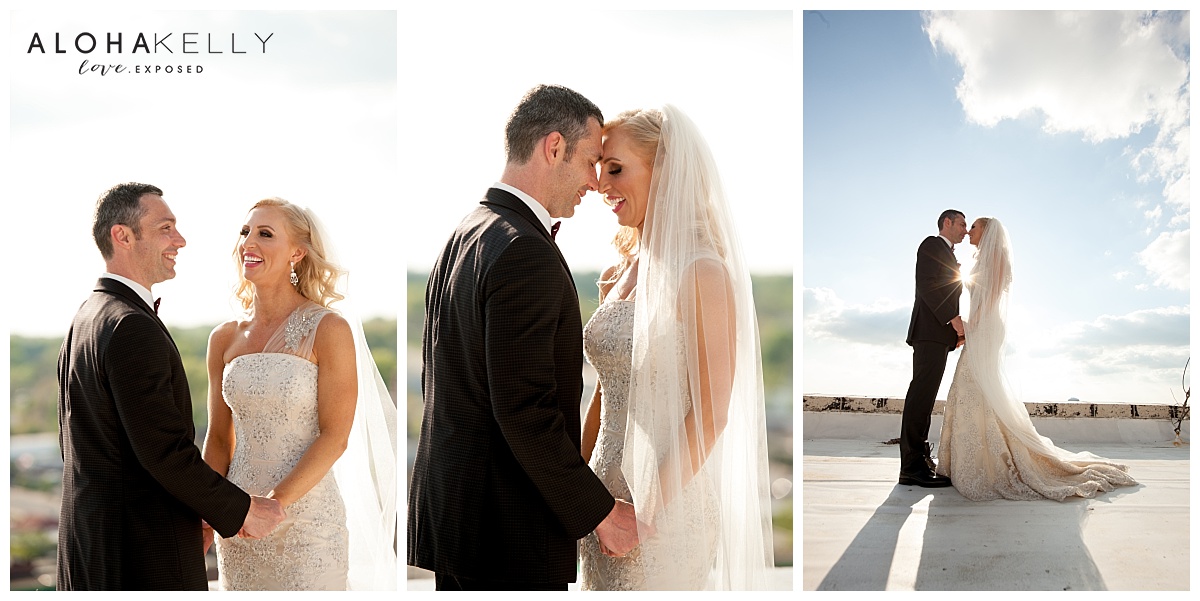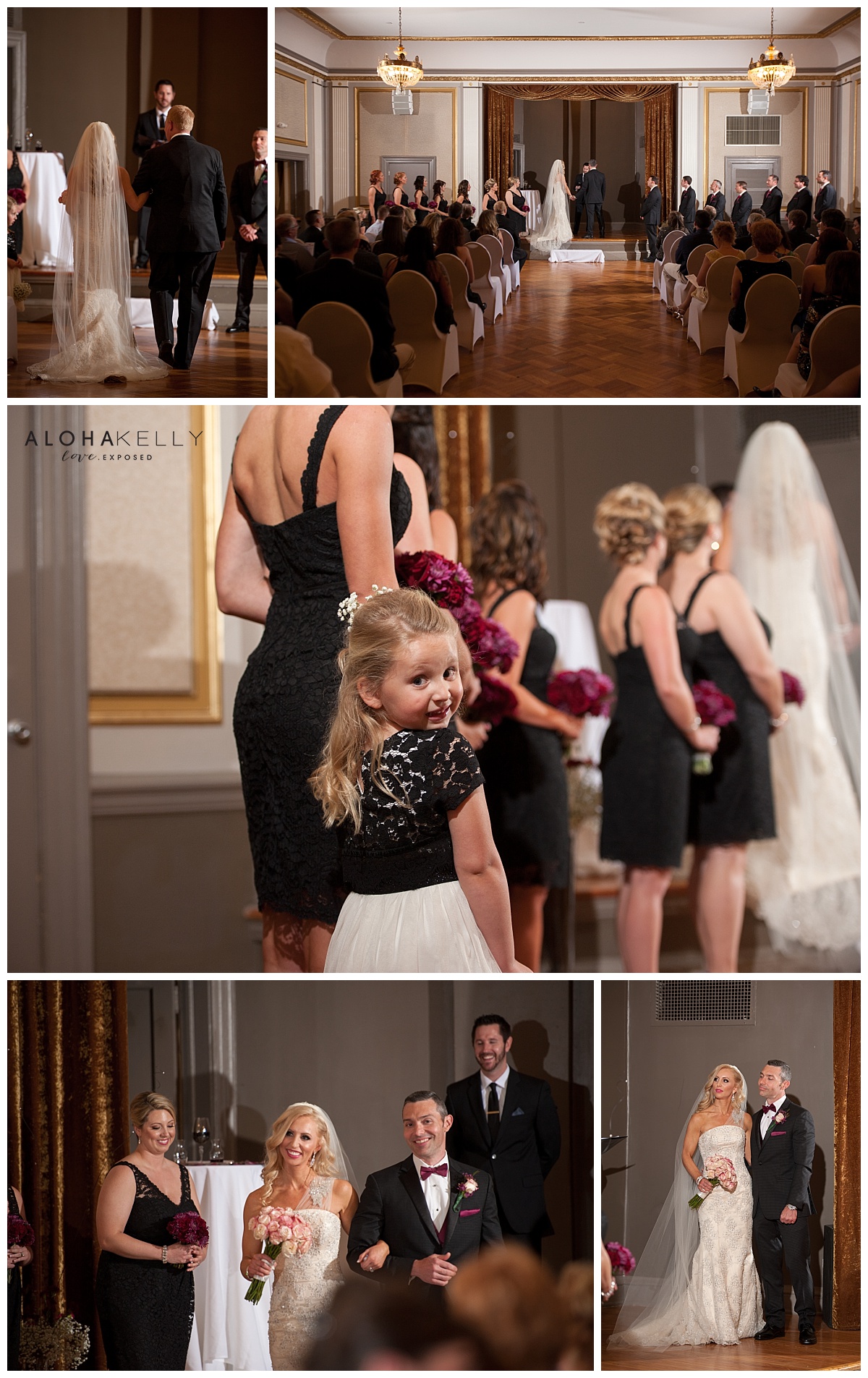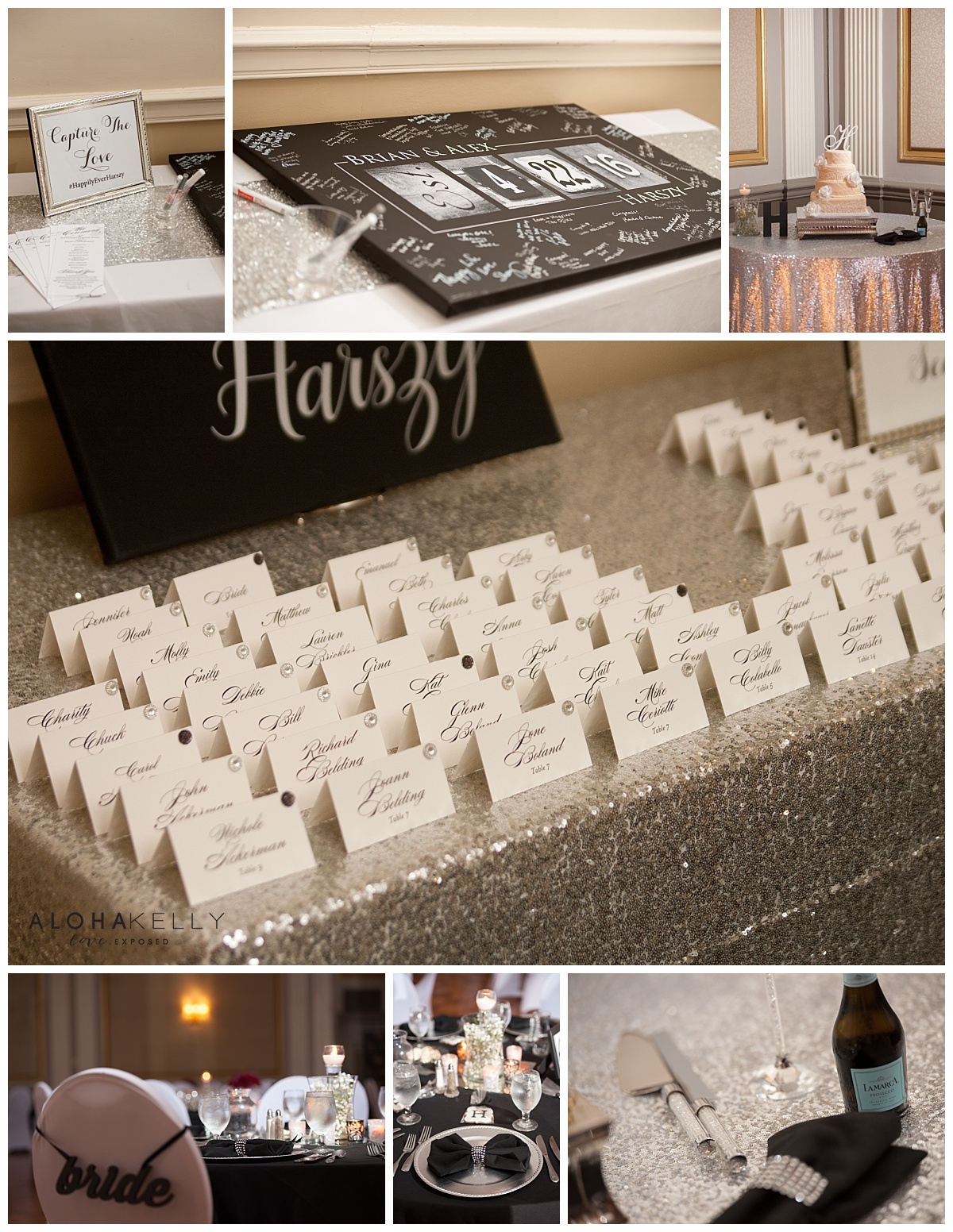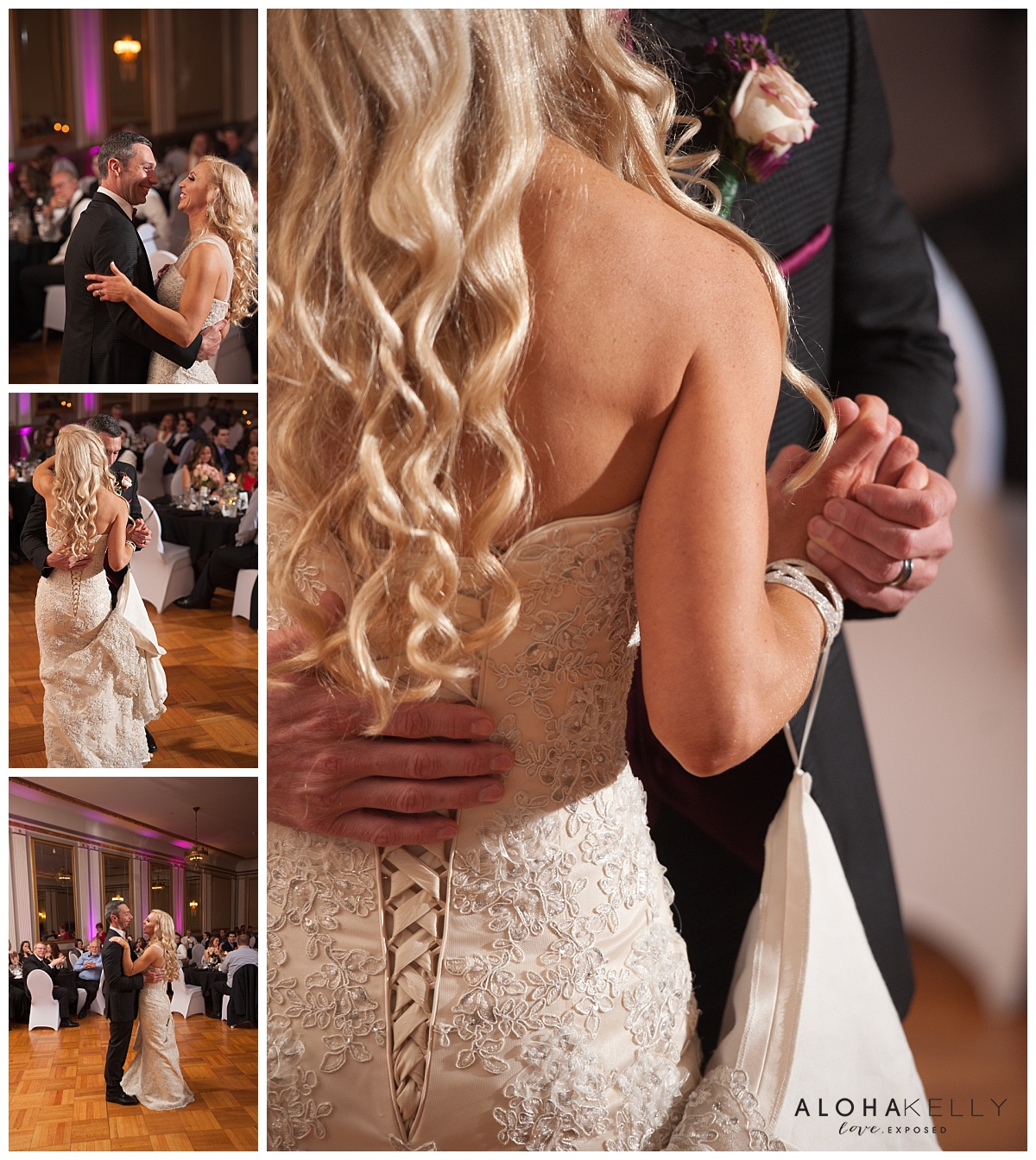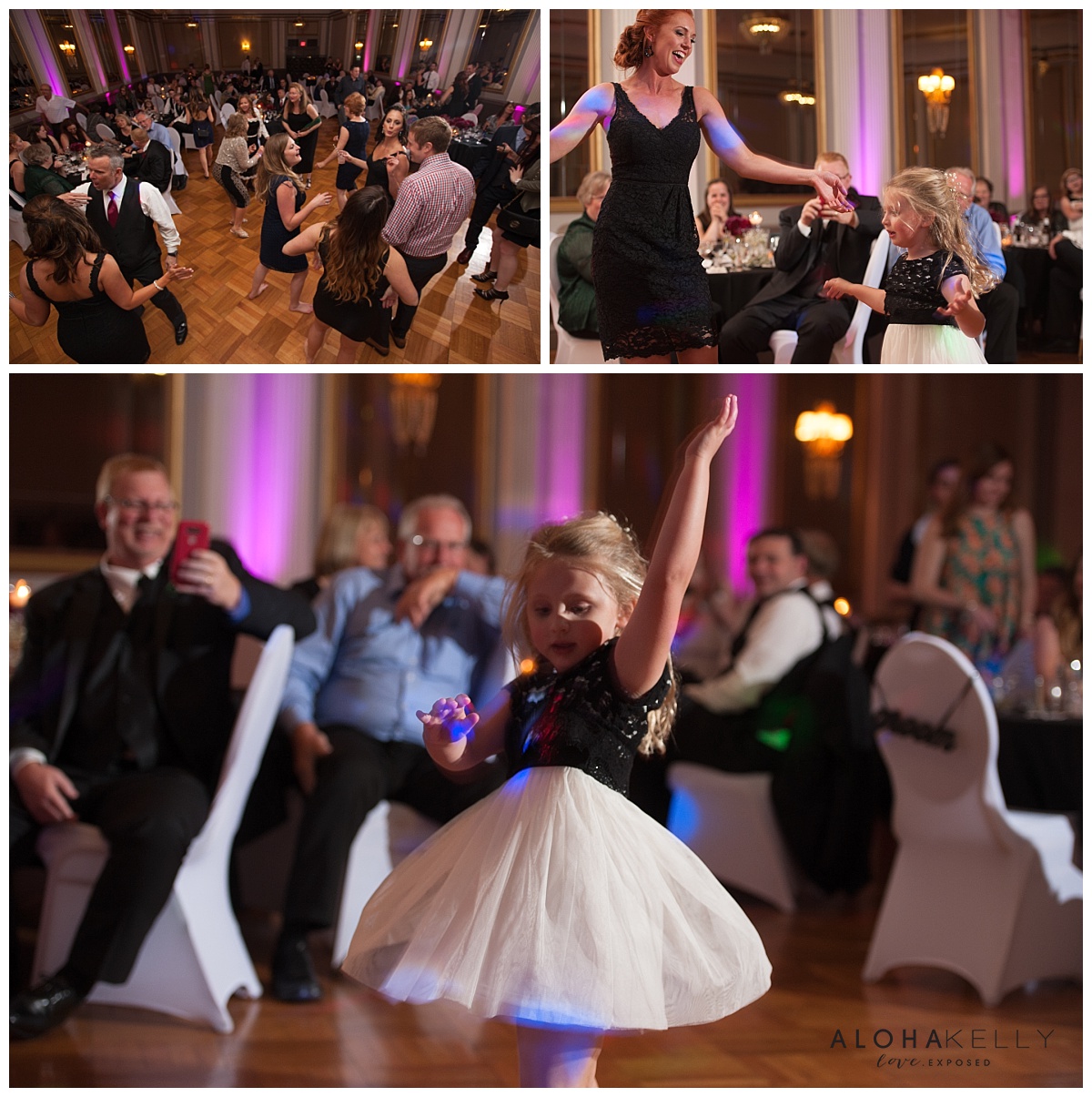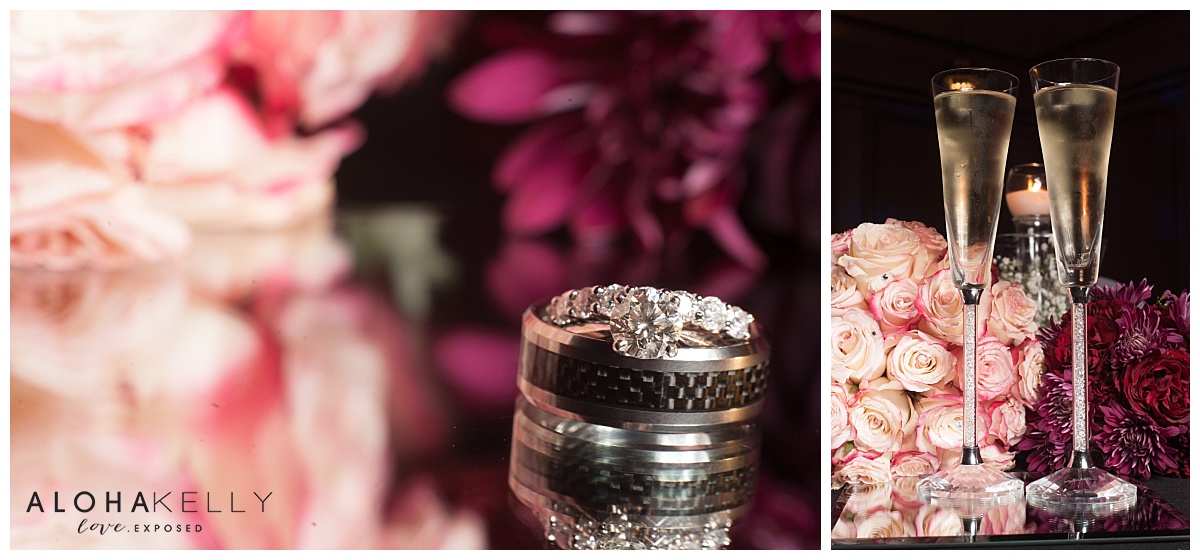 Venue: Tiger Hotel
Caterers: Glenn's Cafe (Tiger Hotel)
Flowers: Jone Boland
Makeup/Hair: Bridget Roehr. Hair- Kelly Strong from Cary O'Brien's Design & Color Spa
Dress: Maggie Sottero
Tux: Savvi Formal
Rings: Gary B. Robinson Jewelers
DJ: Tiger Hotel
Videographers: Kashmir Wedding Films