You may be thinking: Why would I want an after session? Just consider these reasons…
You were too anxious about your big day and didn't have enough time to go to all your original locations…
The weather on your big day wasn't your cup of tea….sometimes rain-boots and umbrellas aren't the best props!
Maybe you weren't the happiest with your bridal portraits, or just wished you had more time to create something epic! (Or you forgot to hire Aloha Kelly for your wedding…it's ok – we forgive you! 🙂 )
Or MAYBE you just want an excuse to get back in your lovely wedding dress??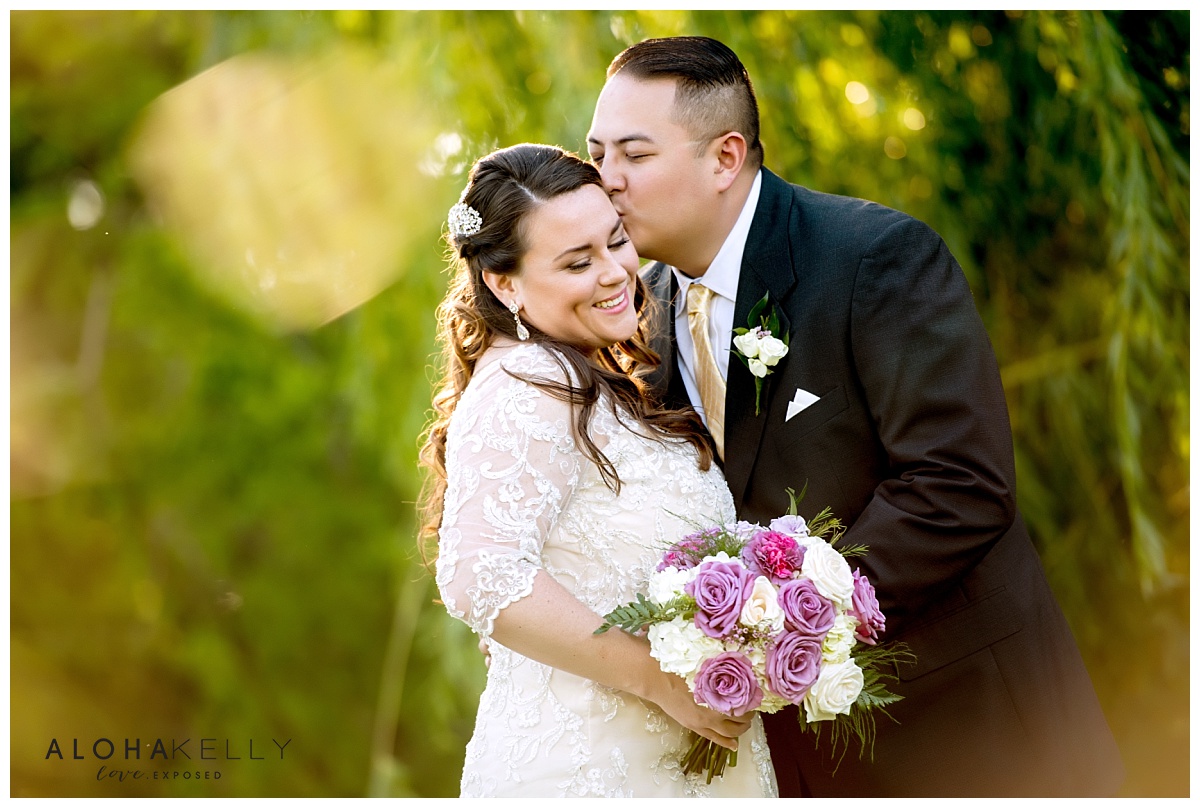 Don't think any of those reasons are good enough to warrant a post-wedding bridal session? How about a few words from one of our Brides to convince you:
"For us, doing a post wedding shoot was a no-brainer! Getting to wear my beautiful dress one last time and marrying my best friend all over again was by far one of the best decisions we made. Being stress free while getting ready and having the best photographer and team working with you, you will not regret it. I am beyond blessed for Aloha and her team. From having a beautiful wedding but a full day of rain to getting to recreate my day all over again with just me and my love, I wouldn't have had it any other way. I got the best of both worlds." – Nicole Jaeger Smith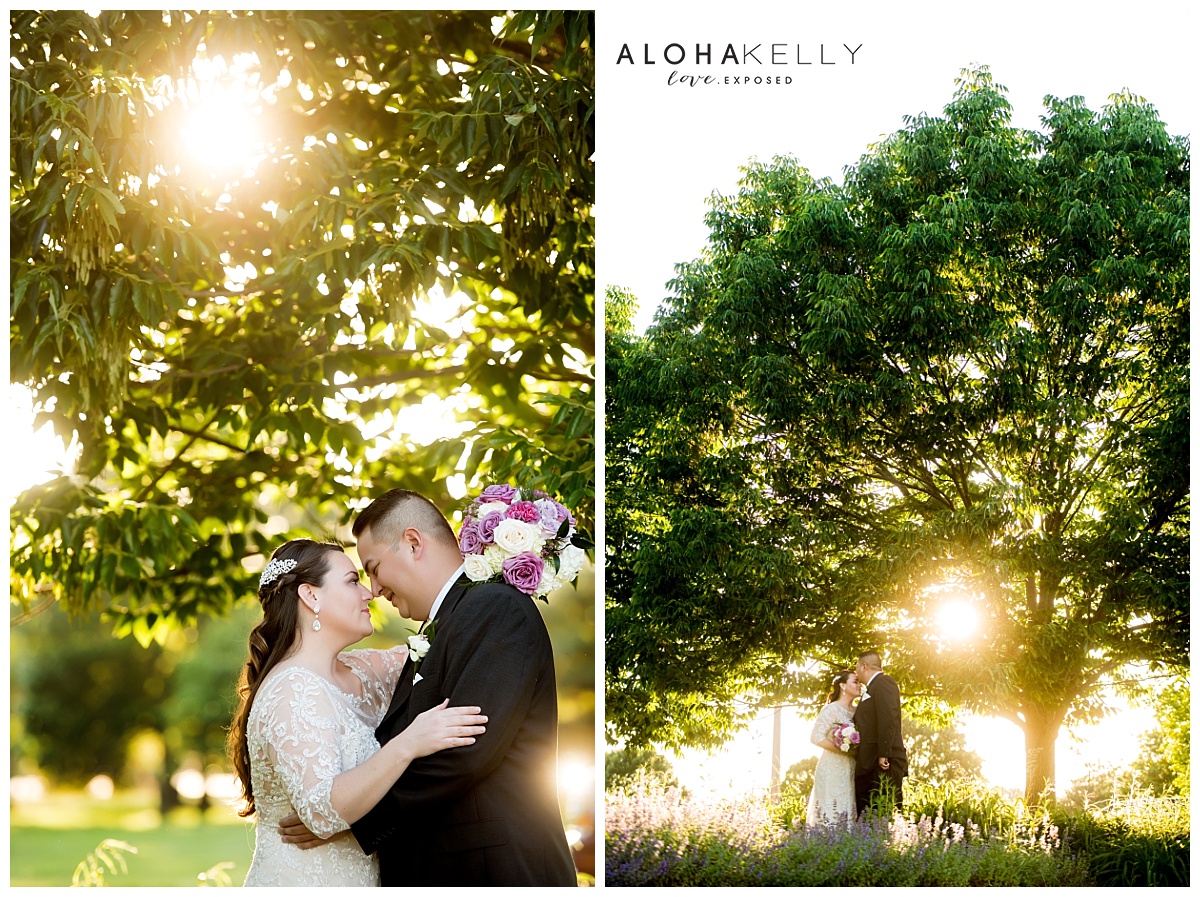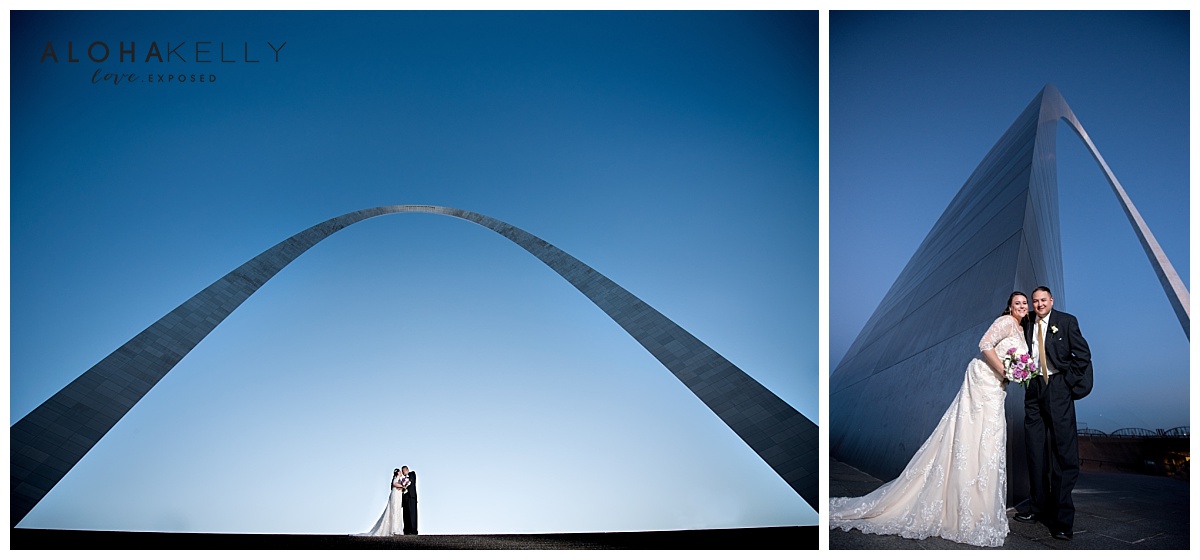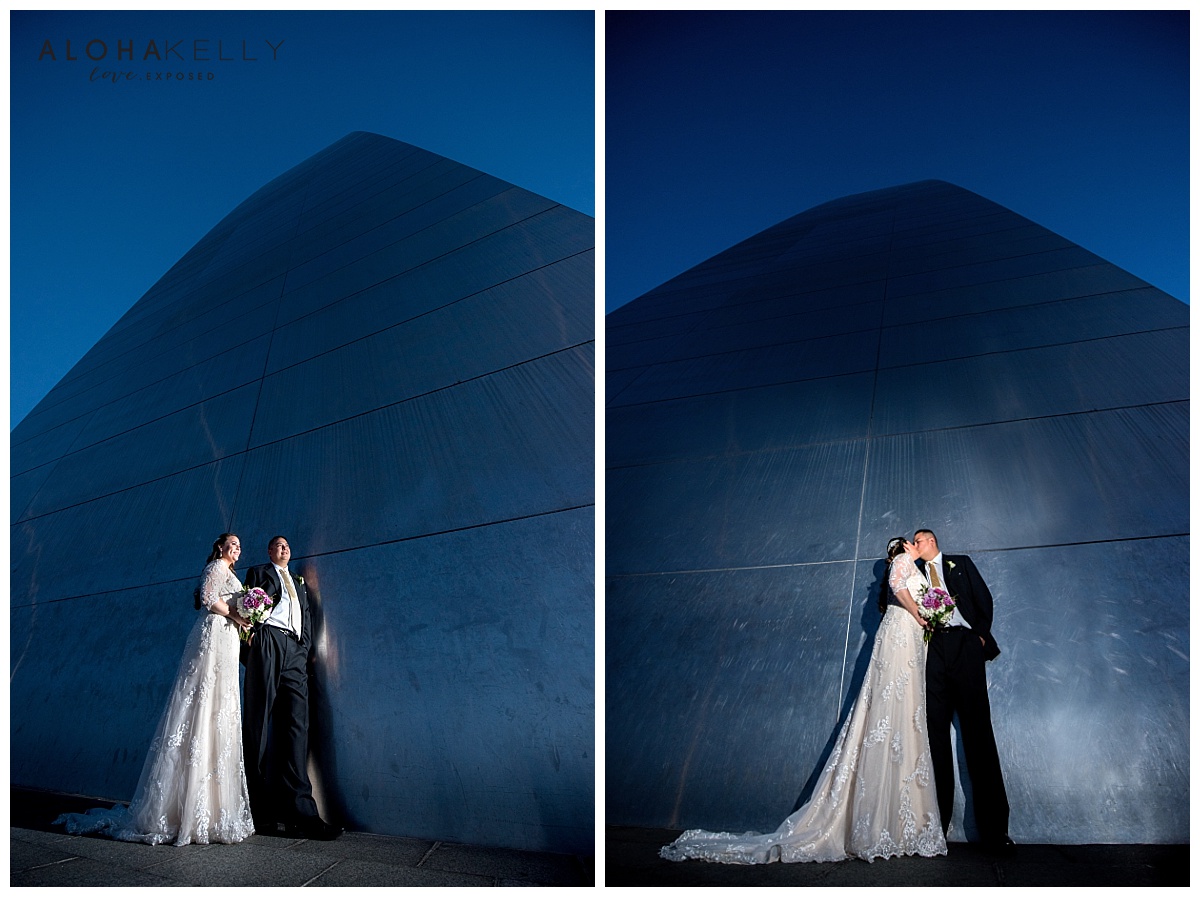 Post Wedding Bridal Sessions can happen anytime after your wedding – weeks later, months later…years later. What a great way to celebrate an anniversary!!
It's never too late to schedule yours! BOOK HERE! 
______________________________________________________________________________________
We love working with vendors!
Dress: Blossom Bridal 
Hair and Makeup: Breeze Blow Dry Bar
Florals: Petal Pushers of STL
Venues: Forest Park and Gateway Arch