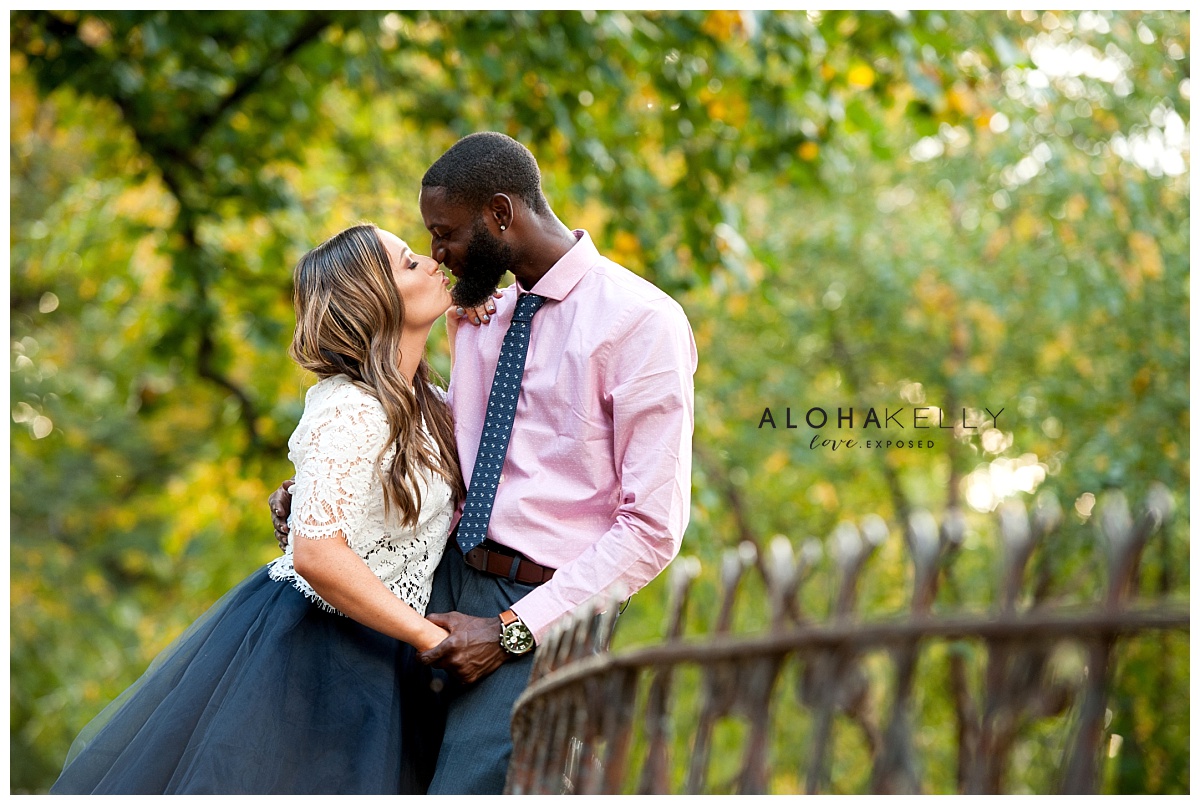 We've been training a new associate here at AKP! Through which we had the opportunity to meet sweet Chelsea and her soon to be hubby, Michael! This was also our first 'session' where Ciara, our newbie, got to shoot alongside us! I've attached a few of her shots at the end! She's got talent!!
On this gorgeous fall Wednesday in October, we got spectacular weather and a sunset to die for! We started off shooting at Lafayette Park (my go-to, cause, I mean, look at it…) and headed to Malcolm Memorial Park afterwards to catch the sunset and twilight colors!
We got to meet their adorable puppies, captured beautiful golden light and a perfect blue sky to end the evening. These two lovelies will be married next September and we can't wait to be a part of their big day!!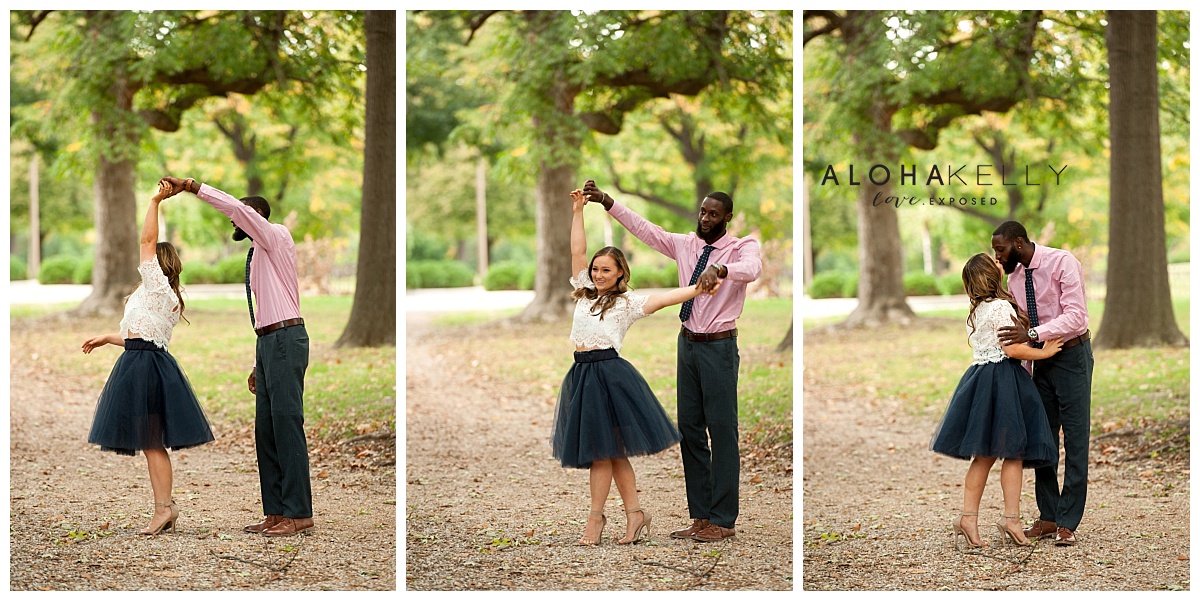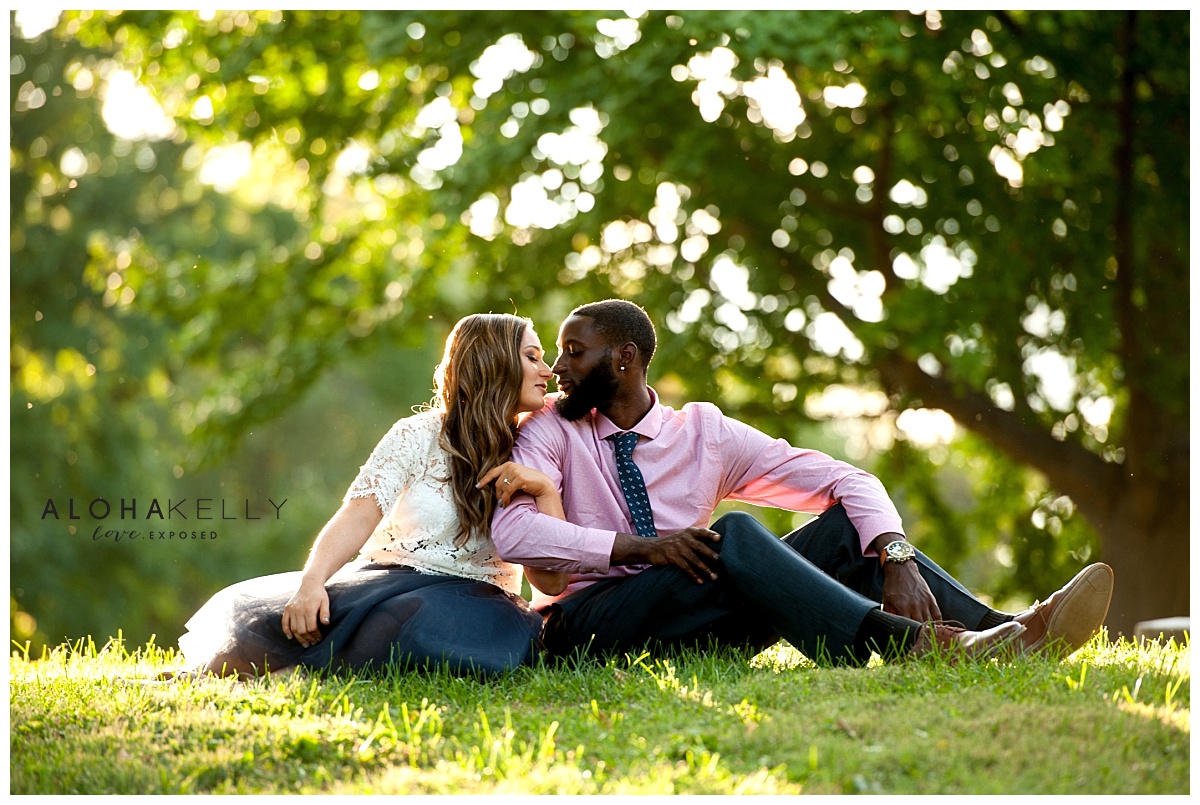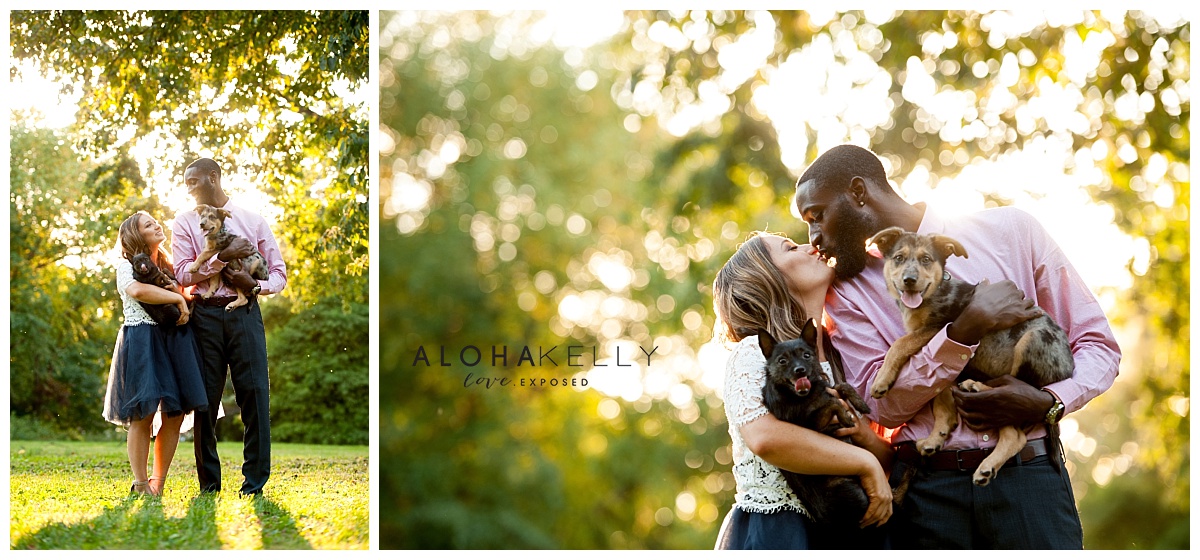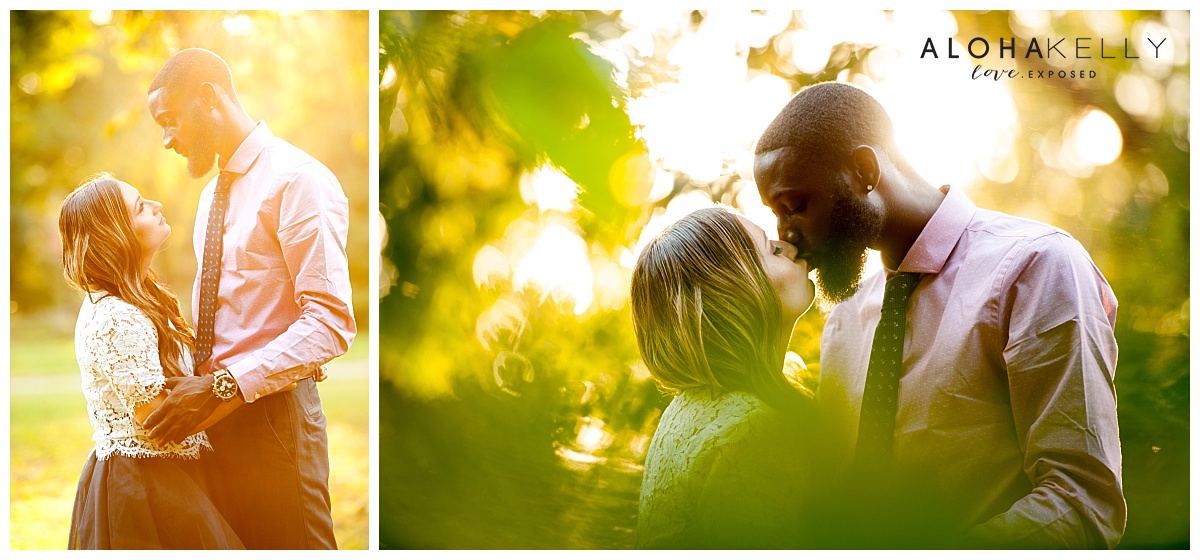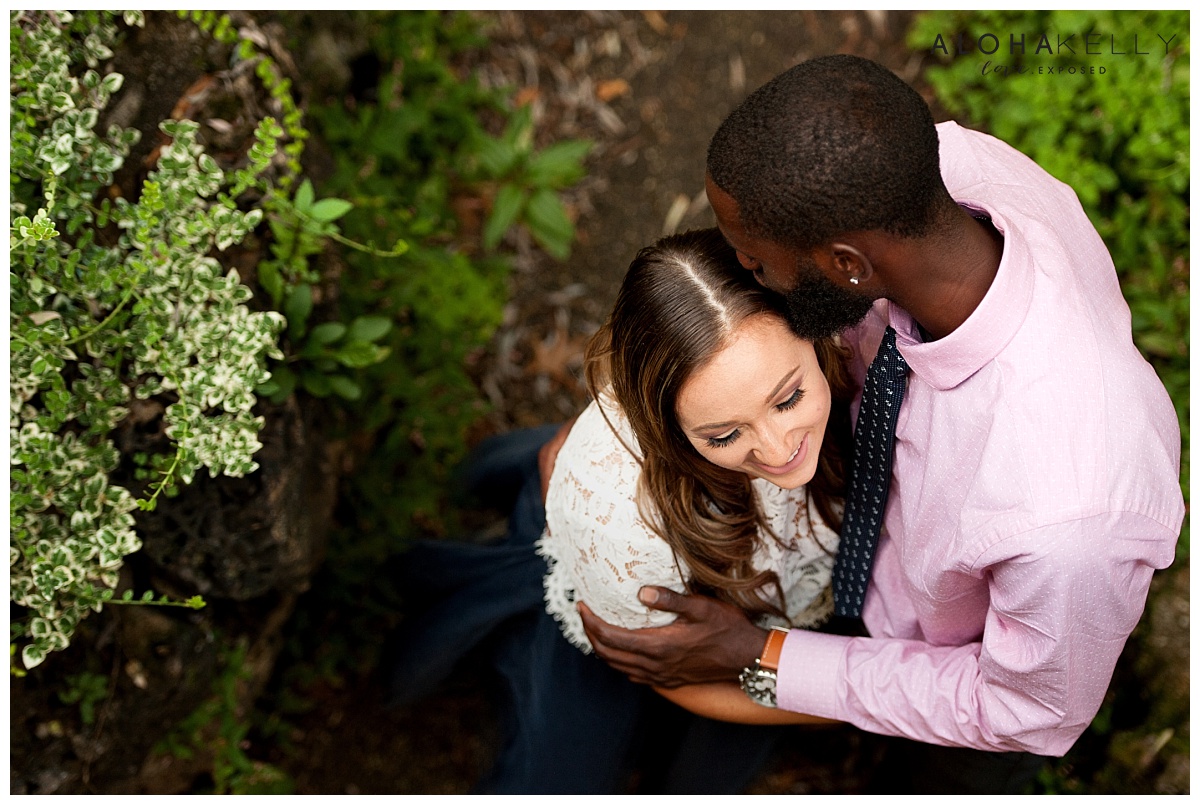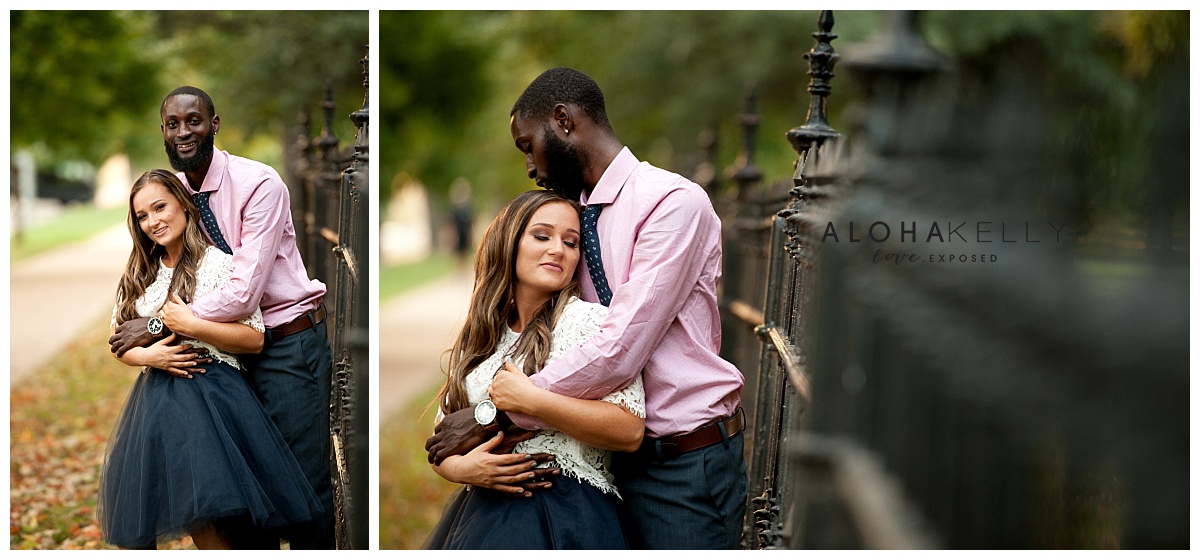 AND Ciara's debut: