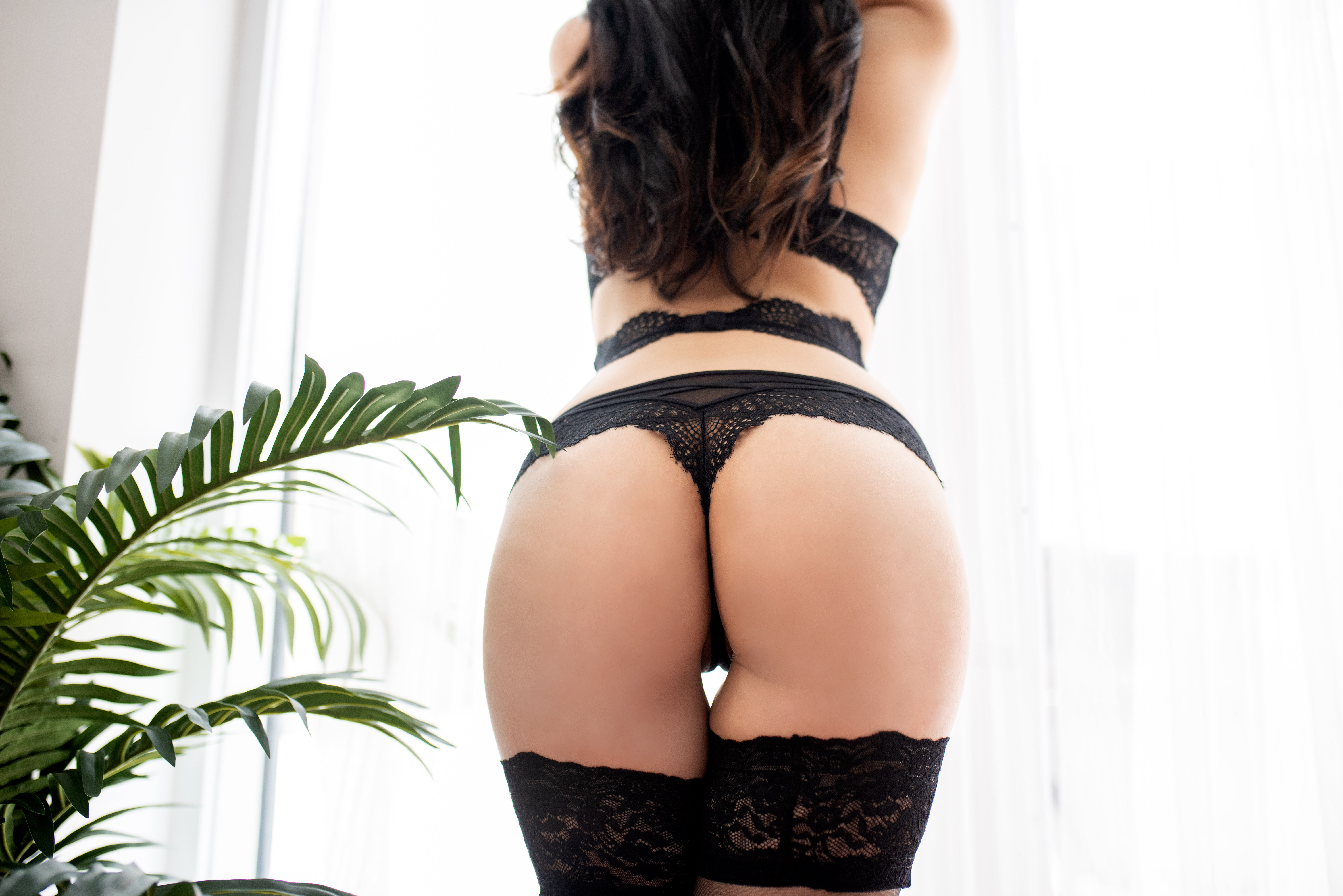 As photographers we tend to specialize in portraits of people. One of my most favorite aspects of portraiture is women's portraits, specifically Boudoir!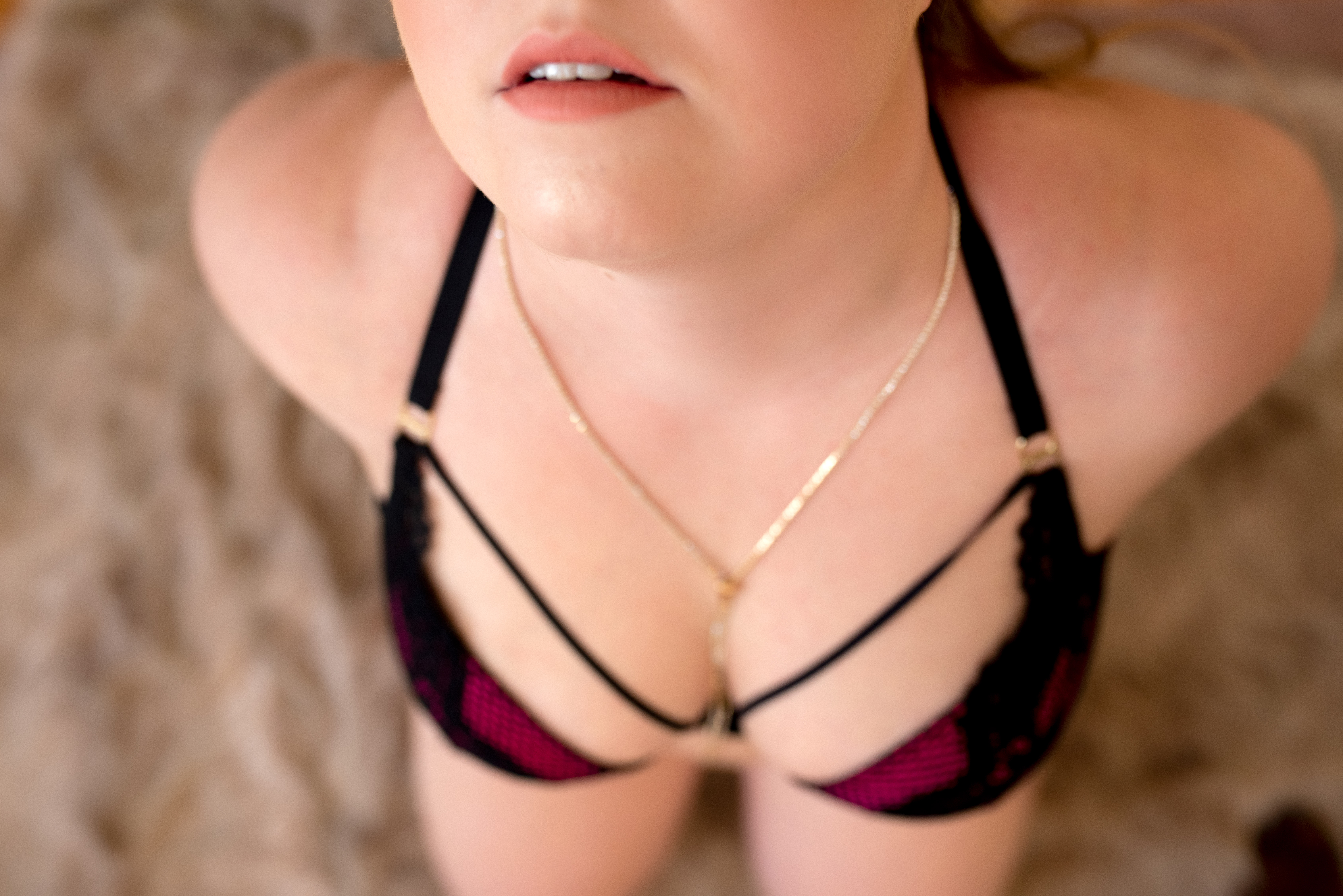 If you'd like to join our Self Love Community, please click here:
www.facebook.com/groups/1738332673081581/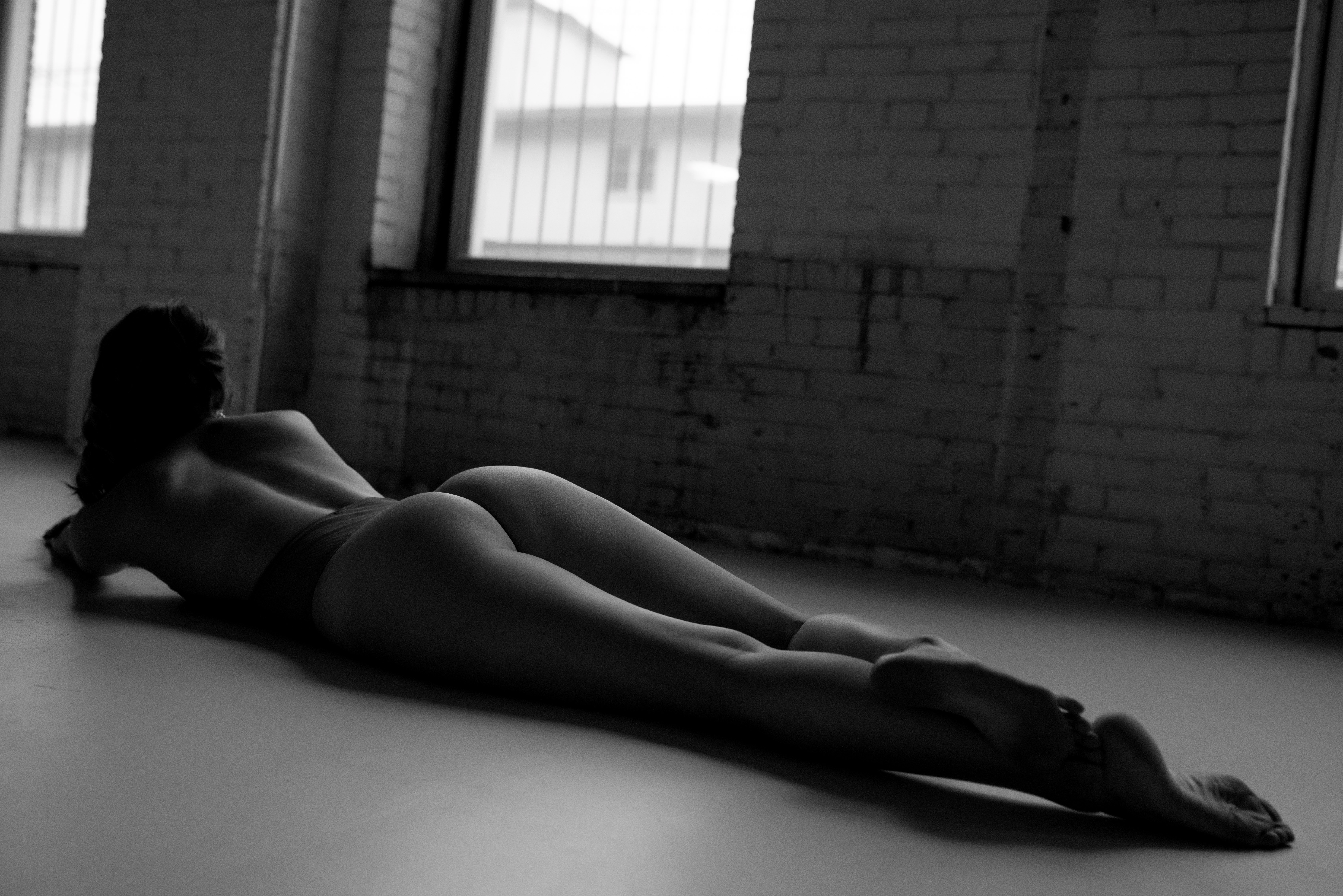 For more information, to book your session or just set up a consultation email us at info@theboudoirtribe.com – our website is currently under construction.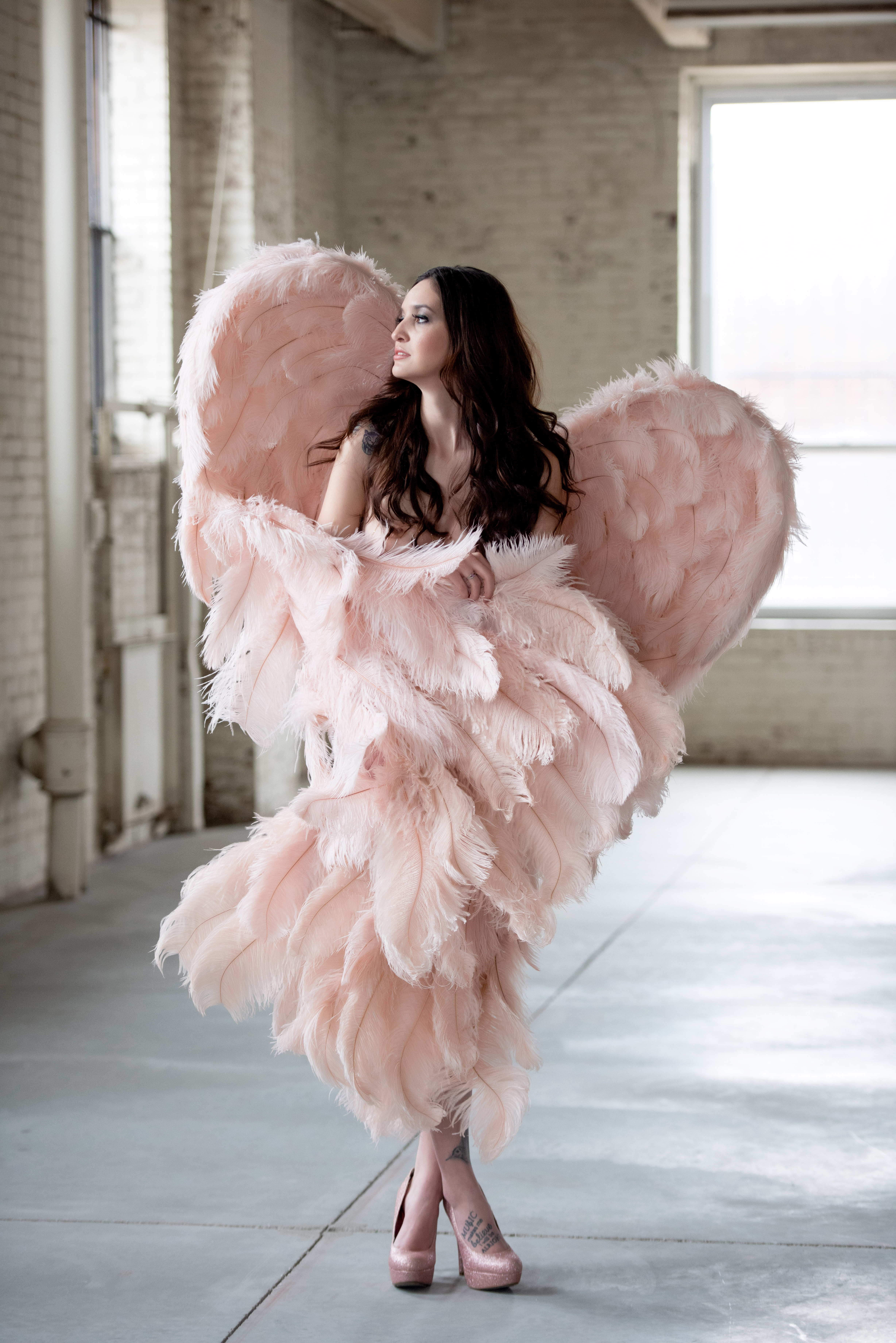 Find us on the web:
Instagram.com/leboudoirstl
Facebook.com/leboudoirstl